Amenities
An Oasis in Paradise
Everything is perfectly appointed and no detail was overlooked. From the way the water falls off the edge of the infinity pool to the walking paths that are surrounded by the full beauty of the tropics. This is what it means to be in paradise.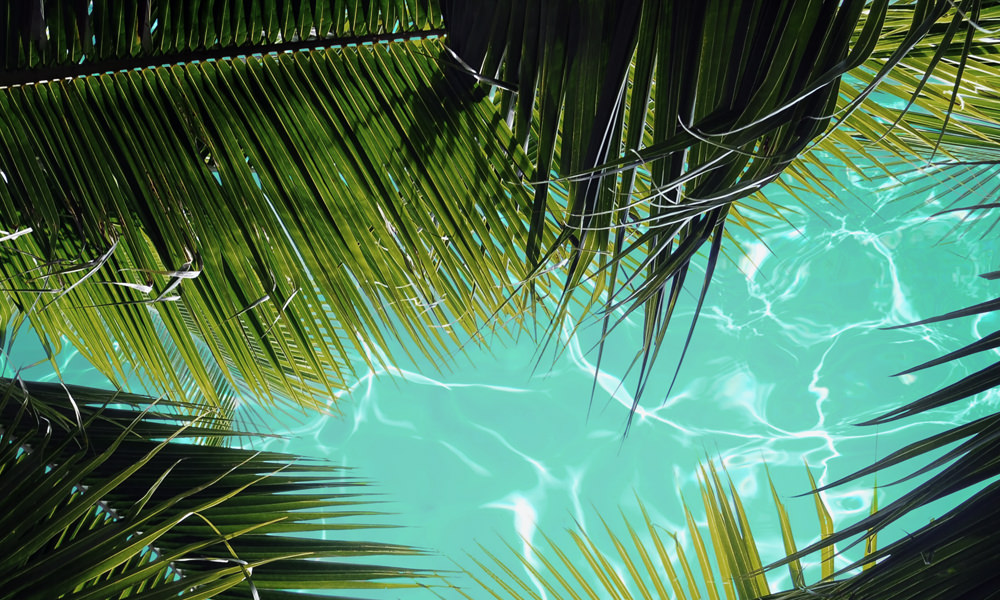 An oasis can take on many appearances. The motion of swaying palm trees against the bluest of skies. Or an ocean view with ribbons of white waves rolling towards a golden shore. In this case, it comes in the form of The Makali'i Residents' Club. Perfectly positioned on a hilltop and designed with taste, it accepts the beautiful setting while augmenting it whenever possible. A reflective infinity pool guides the water into an infinite view of the Au'au Channel's expanse. In keeping with the community spirit that is so much a part of Wailea, a well-appointed culinary area and pavilion provide the perfect venue for gatherings of friends both old and new. No entry to the Residents' Club can be made without acknowledgement of The Makali'i sculpture, created for the community by the legendary Satoru Abe. From art to activities, the Residents' Club is a fresh take in a timeless location. A health club and spa offers the most modern of amenities while a tranquil path leads you to intimate parks filled with the saturated colors of the tropics. And the nearby options are just as inspiring. Head downhill for the blue waters and golden sands of five local beaches for your choice of swimming, surfing, snorkeling or even just relaxing. If you stay on the hill, three world-class golf courses provide their own version of paradise. As a resident of Makali'i, an oasis always seems to be just steps away.
The hawaiian culture understands that to achieve serenity, everything around us must be in harmony.